During my studies I discovered my interest in Logistics. Subjects like Supply Chain management and simulation appealed to me a lot, partly by determining and quantifying relevant processes.
After my studies I started working as a developer, where I specialized in front-end development. In addition to programming, the creative process appealed to me for a visual end product and the interaction with the customer / (main) users. As a consultant at Districon I can combine these passions in the development of business intelligence dashboard solutions; I can focus on the flow of the business process as well as on the flow and appearance of the user interface. Districon offers me the possibility to combine these passions.
Read more about me here.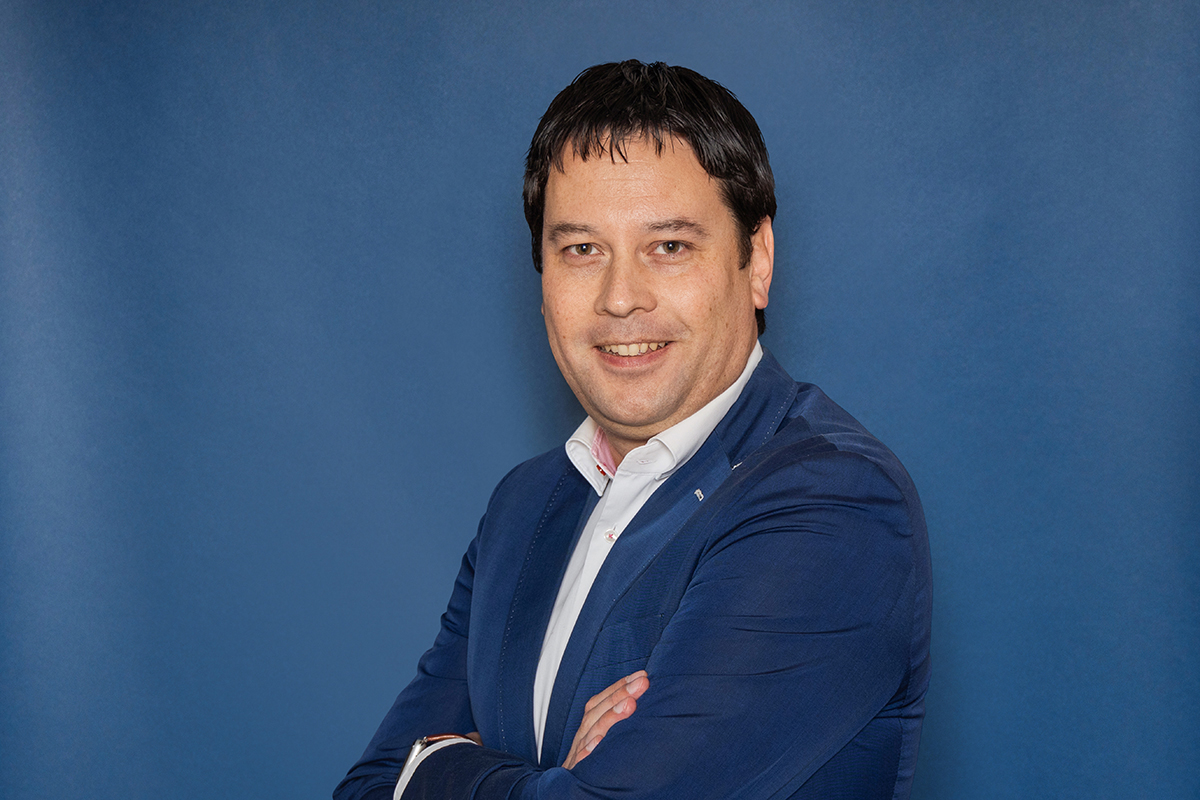 Facts
Studied Informatics and Business Informatics at Utrecht University
Previously worked as a front-end developer at PostNL, NCOI & Volksbank
Like to spend his free time with friends & family, watching films, TV series and play games