Afbeelding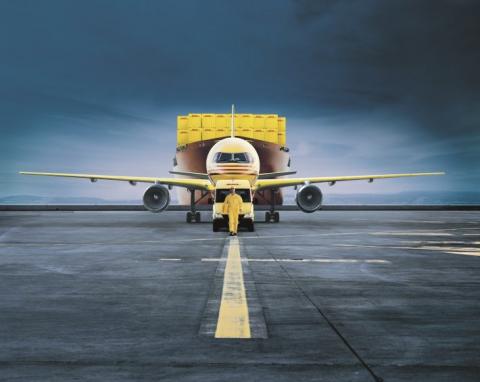 Slightly hidden between the runways of Amsterdam Schiphol airport we can find the office of DHL Global Forwarding (DHL GF). "Our cooperation with Districon dates back more than 10 years" states Wouter van Dijk, Head of Customer Service & BPO-IT. "thanks to them we have made huge steps in the field of business intelligence. They also helped us with the implementation of QlikView and guided our transition to Qlik Sense. Nowadays Districon is coaching our development team in optimizing the use of these programs"
Together with Districon we developed a data management system which puts us in a frontrunner position globally. 
Slightly hidden between the runways of Amsterdam Schiphol airport we can find the office of DHL Global Forwarding (DHL GF). "Our cooperation with Districon dates back more than 10 years" states Wouter van Dijk, Head of Customer Service & BPO-IT. "thanks to them we have made huge steps in the field of business intelligence. They also helped us with the implementation of QlikView and guided our transition to Qlik Sense. Nowadays Districon is coaching our development team in optimizing the use of these programs"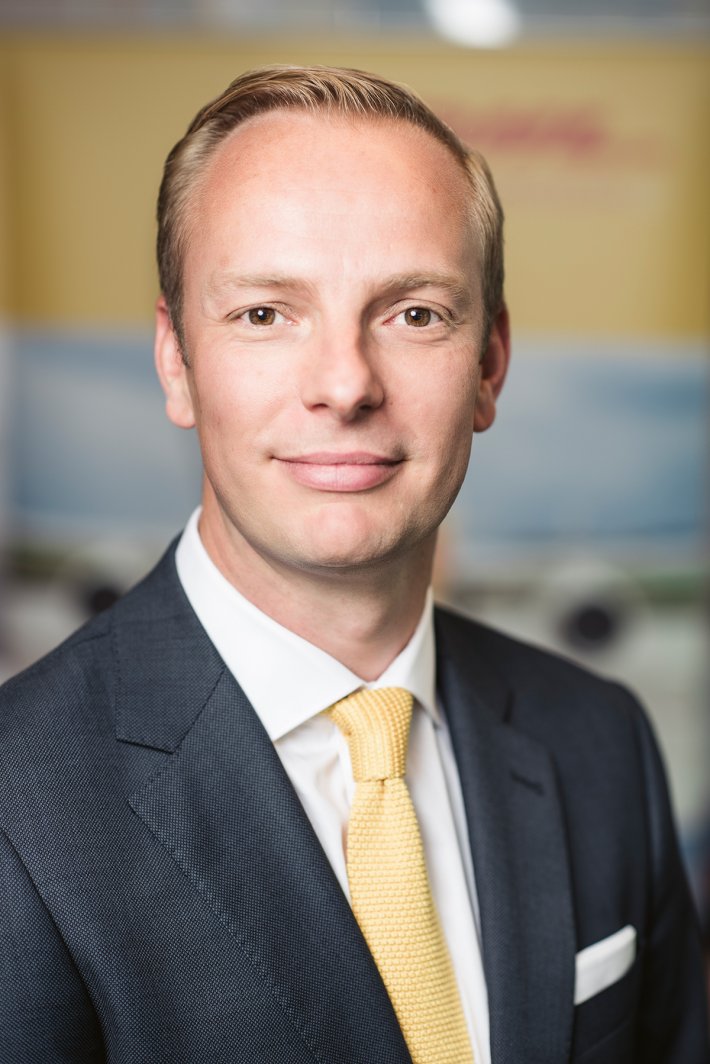 Implementation QlikView
"Districon has been helping us with organizing our data since 2015. Why we wanted this? We noticed that we were not able to sufficiently act on the demand of our clients. The reason was that since our workflows were taking place intercontinentally, our employees did not automatically have access to our systems and were we unable to sufficiently utilize all the data from our databases. The program QlikView has proven to be an ideal platform to gain insight into our data. In cooperation with Districon consultants Johan Roelofsen and Frank Rotteveel we started with programming and setting up QlikView. During that time DHL GF assigned their first resources to learning the program. This has been a great success" states Wouter.
Analytics journey
"We were wonderfully complementary: the mix of the operational expertise of DHL and the Qlik expertise of Districon. After the implementation of Qlik in The Netherlands we implemented Qlik Sense worldwide; this is a new type of Qlik that gave us even more possibilities. Districon oversaw the data exchange process from QlikView to Qlik Sense. Furthermore, our users received training from the, almost independent, team that also worked as expert Centre for our global office.
Together with Districon we further developed the system: through structuring and adjustment we were even better able to utilize our data. Districon developed an entire "suite" with dashboards. Among these Dashboards were Customs Compliance (an integral part of the AEO- certification) and (extensive) Costumer Reporting. This enabled us to improve visibility of performance and trends for ourselves and our clients."
Global Frontrunner
A gleaming Wouter states: "I think it is great to see that since we have been very early in adopting QlikView in The Netherlands, we have turned ourselves in frontrunners. This is all thanks to Districon. Districon started as developers and now they mostly fulfil a role as coach and sparring partner for our own development team. Furthermore, Districon currently makes final validations. We noticed that, even if final outputs can be equal, an outcome can be reached quicker by making use of the right configurations. This lifts us to a higher level which enables us to operate even better.
Future
Apart from the ambition to operate CO2 neutral in 2050, digitalization offers major opportunities in our industry. I hope that DHL can remain a leader in this field now and in the future. 
Cooperation within the logistic chain remains a critical success factor even though it can lead to challenging. An example of such a challenging question is in the way we share data without showing our entire operation. By doing this in certain places we can improve the logistic chain collectively. An example is chain integration: finding solutions to issues together and consequently improving the entire industry.
I think that Districon can play an important role in this development. They can see all the trends and work together with a high variety of partners in the logistic chain (in a trustworthy way). One of the things large enterprises struggle with is attracting 'people from the future'. Districon is different in that sense that they do not have that issue in attracting young employees. They have the right people to already anticipate and play a role in the technological developments".